Office Easy Clicks - Translation and Look-up in Word
The lookup and translate tools in Office will enable you to find all the information you need for your assignments, without ever leaving the document you're working on!
As this simple video demonstrates, all you need to do is highlight the word and in a few clicks Office can look it up on the web AND translate it for you. Simple right?
What's more, these features work throughout the entire Office suite. So no matter what you're working on, you're only a few easy clicks away from getting the information you need.
In short, Office can act as your personal digital research assistant! So check this video below to have a look at this great feature!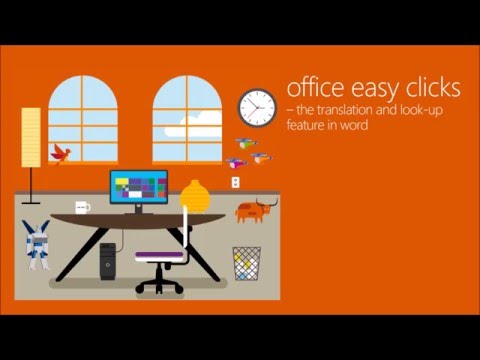 For more hints and tips like this in the near future, stay tuned to the Be Your Future blog