Office Easy Clicks – Referencing
Have you ever considered how many hours you may have wasted manually typing out references and citations to your university reports and what you could've actually done with that spare time?
Maybe find more articles to use to support your work, maybe go out and enjoy the university social life with your friends, or maybe just getting more of that 'needed' mid afternoon nap time.
Quit wasting any more time doing the administrative referencing required to get you that important high end grade and let Microsoft Word do the hard work for you through their very own Referencing function.
This tool makes referencing as easy as possible by entering all the details into a simple template which produces the reference in whatever format you choose! Then once you've done this it will create a bibliography with all the in-text citations you have used at the click of a button.
Easy right?! Click the image below to check out the video and find out all you need to know!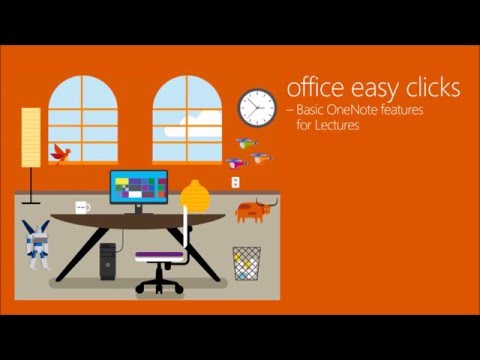 You can download Word, and the rest of Office for free if you are in education using this link: http://ow.ly/Zfifc