Weekly Spotlight - Get to know Satya Nadella better !
This week your BeYourFuture team lightens the mood during a stressful period of assessment centres and ... gives you the opportunity to get to know our CEO, Satya Nadella better!
Working at Microsoft is all about people.
Microsoft does not only aim at empowering every person and organisation on the planet to achieve more, but also takes great care at applying this principle to its own employees!
Check this great video to get to know better Satya Nadella and make the most of his valued advices !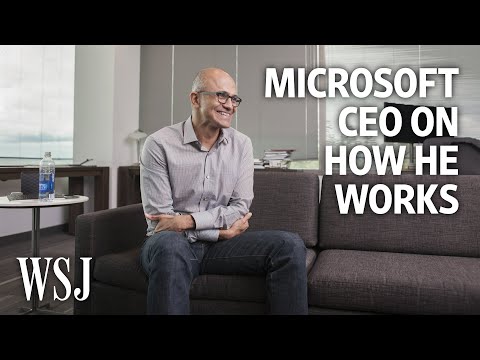 Don't forget... be genuine, be passionate and enjoy your assessment centre experience!